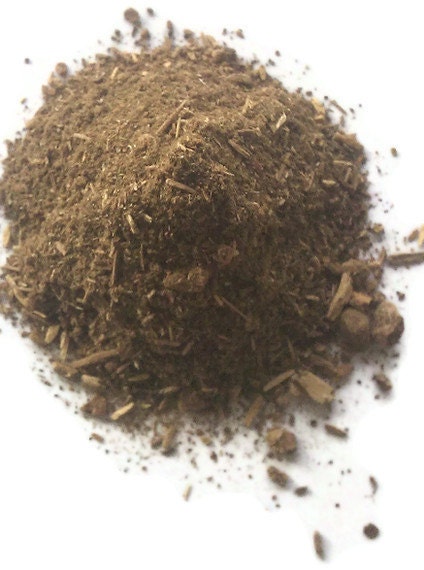 Burn in place of business daily. Fumigate entry doors and cash register. Pass important business documents through fumes to bring luck to your dealings. Sprinkle ash or the incense unburned on doorstep and in the corners of your business.
This is not a self lighting incense. It must be burned on charcoal.
This listing is for a half ounce of Business Success Incense.
Click Here to Visit My Etsy Shop!